Music portfolio

My highlighted work in music:

Curation, music syncing + assisting, consulting, musical direction, collaborating with friends,
working with independent artists.


Selected clients:
COLORS, HBO, Duolingo, GRVTY, Colors, Soundcloud, Paul Institute + more




DUOLINGO

- Project Manager

Curator and project manager for Duolingo's quarantine live session format 'Songs with Duo'. A format to learn languages in a new modern way - via music and lyrics of well known songs via Youtube.

GRVTY x Soundcloud

- Music Supervisor

Music Supervisor for the GRVTY x Soundcloud 'Pure & Wondrous Sounds' capsule collection. Commissioned musical pieces by Ila Orbis + Arima Ederra and Haich Ber Na.
GRVTY

- Producer + Curator

Collaborative artist project with my friends from GRVTY on their trip to the UK in 2018 - an insight on how music gets created by the most exciting upcoming artists out of London.

BOILER ROOM

ENERGY LIVE SESSION - Curator + Producer

Programmed and curated the first season of the new live session format 'ENERGY' for Boiler Room - 11 episodes.

HBO

- Music Assistant, ballers season 4 & 5

COLORS

- Head of A&R + Editorial

Curated and sourced over 90+ artists for the live sessions. My personal focus was to shed light on artists from all over the world and any kind of genre.

As the head editor I was responsible for the curation of the content on the website (new music posts, album reviews, producer highlights, playlists, ...). My curation lead the company into being a famous platform for new music discovery, especially for upcoming talent from different places.

'You taught me musical taste through your curation'


THE PAUL INSTITUTE

- Consultant
A&R and consulting at the Paul Institute founded by Jai and A.K. Paul.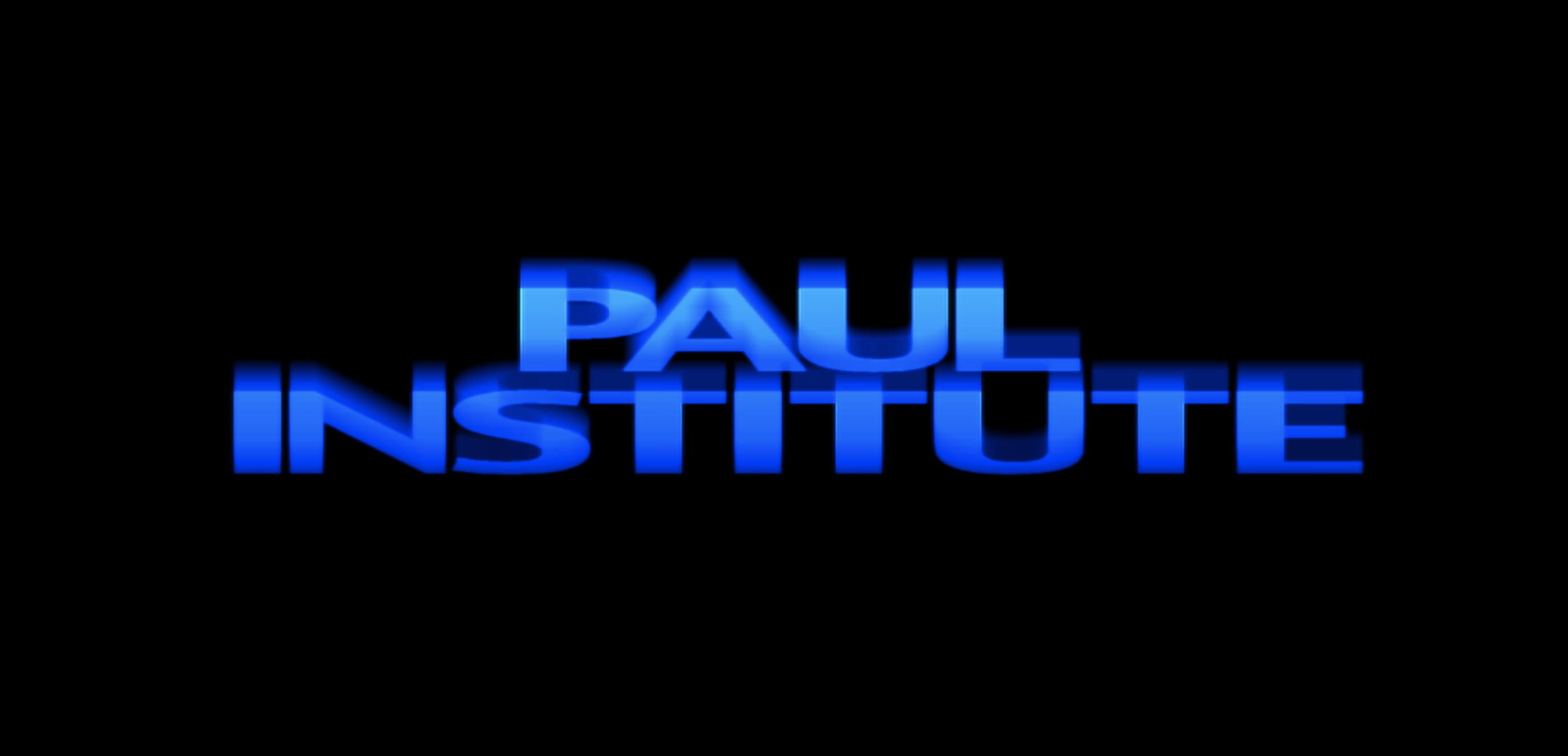 Connecting the dots

- Music
Setting up sessions for artists and producers, such as writing camps and overall connecting any type of creatives is one of my biggest strengths. Having a keen eye for spotting talent early I enjoy being a connector to artists and any type of creatives.

Songs:
Still Woozy feat. ODIE - Lucy
Love Mansuy - SUMMERTIME BREAKUP
MONEYPHONE

- Project management

Toronto based duo MONEYPHONE released their mixtape 'Faith*' at the end of November 2020. I managed the whole process from; releasing the record, discussing the distribution deal, to communicating with PR and the creative team to providing resources + opportunities.

MONEYPHONE champion their current sound as a variation of pop. They deliver a sonic infusion of layered melodies, captivating bars, and intricate production that often blends dulcet, auto-tuned harmonies with live instrumentation.